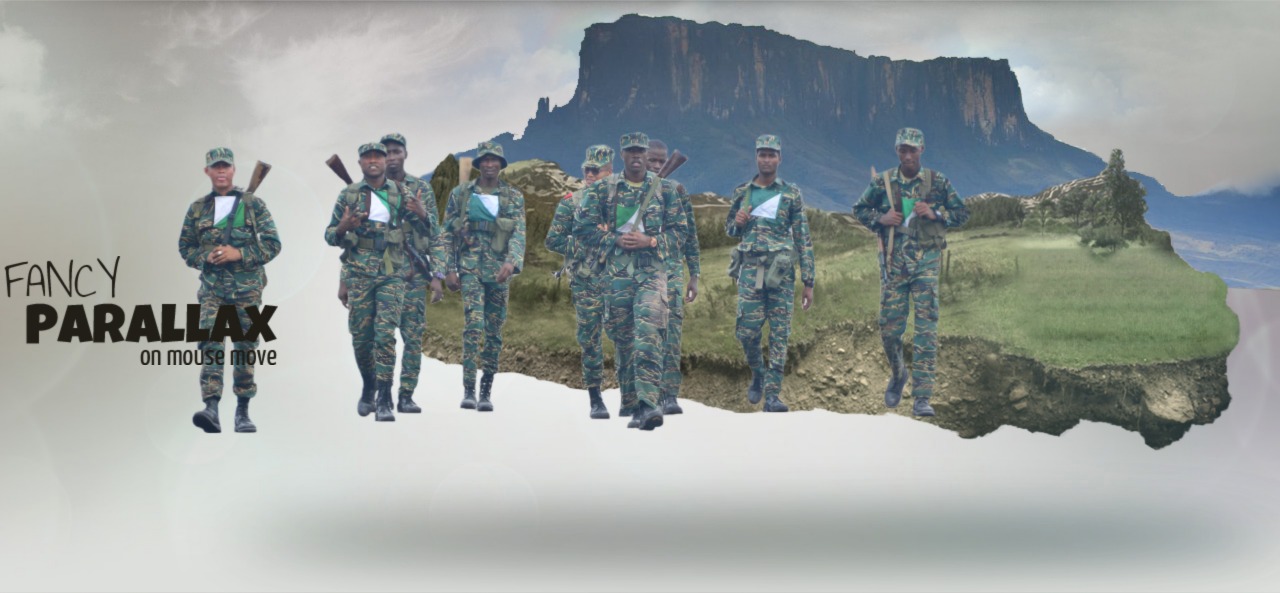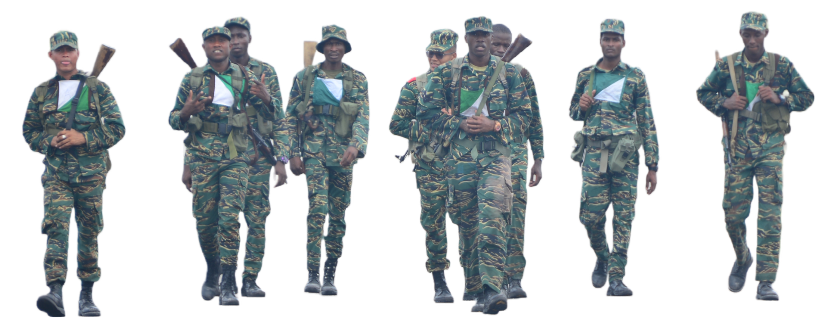 Defending our Territory
Whether it's disaster relief,
humanitarian aid or defending
our land, our troops remain
prepared for anything through
constant physical and tactical
exercises
<! -- GDF CATEGORIES DESKTOP -->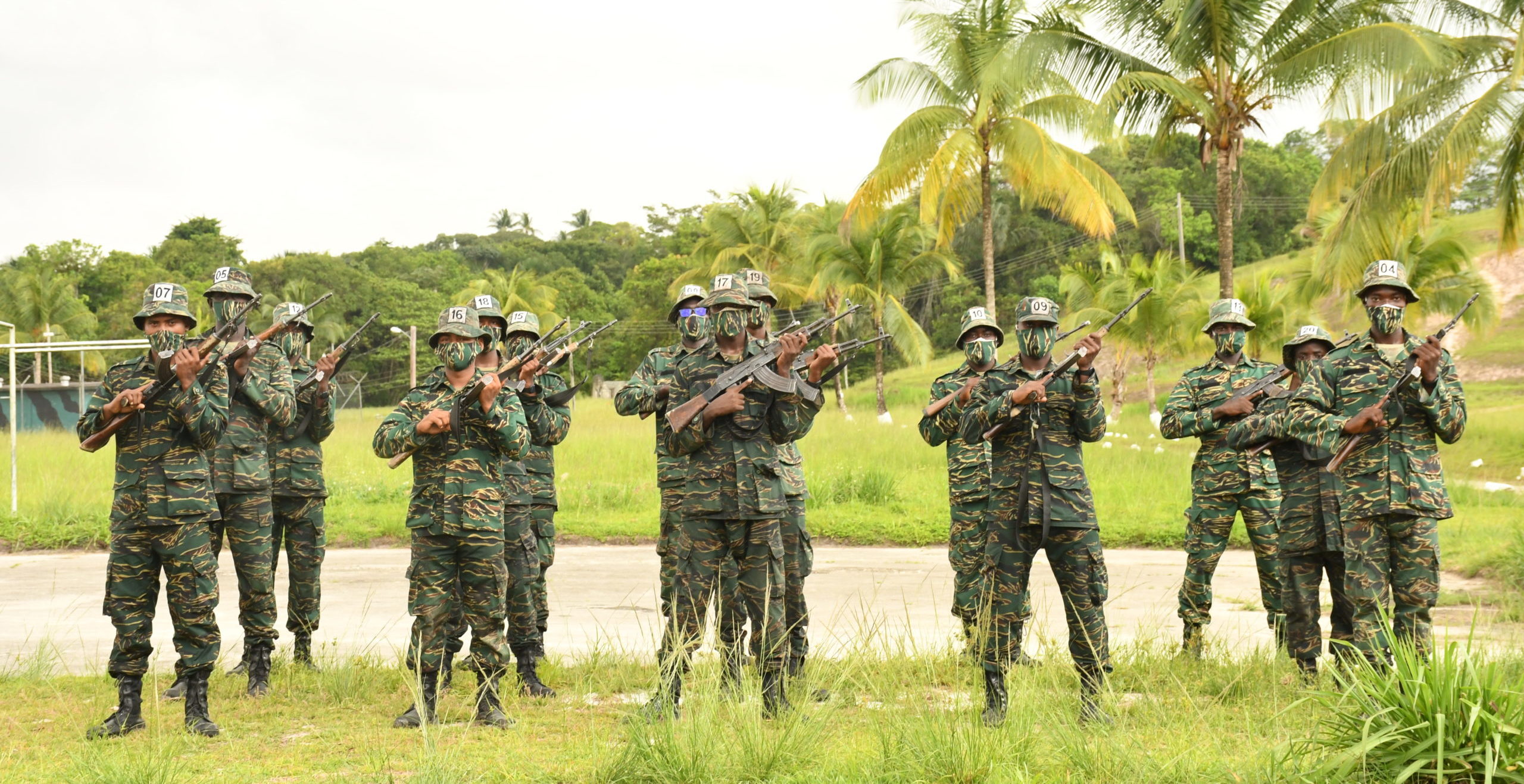 SERVICE
SERVICE
There's PRIDE in being a part of GUYANA'S
first line of DEFENCE
SCROLL DOWN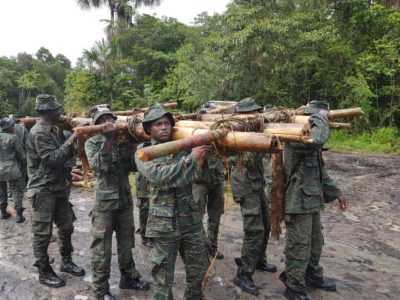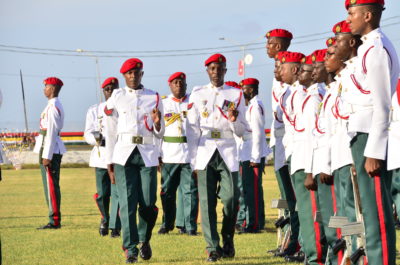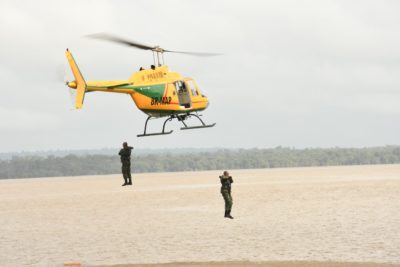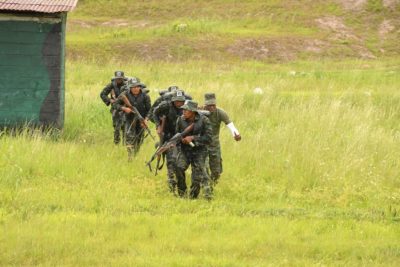 <! -- SERVICE DESKTOP -->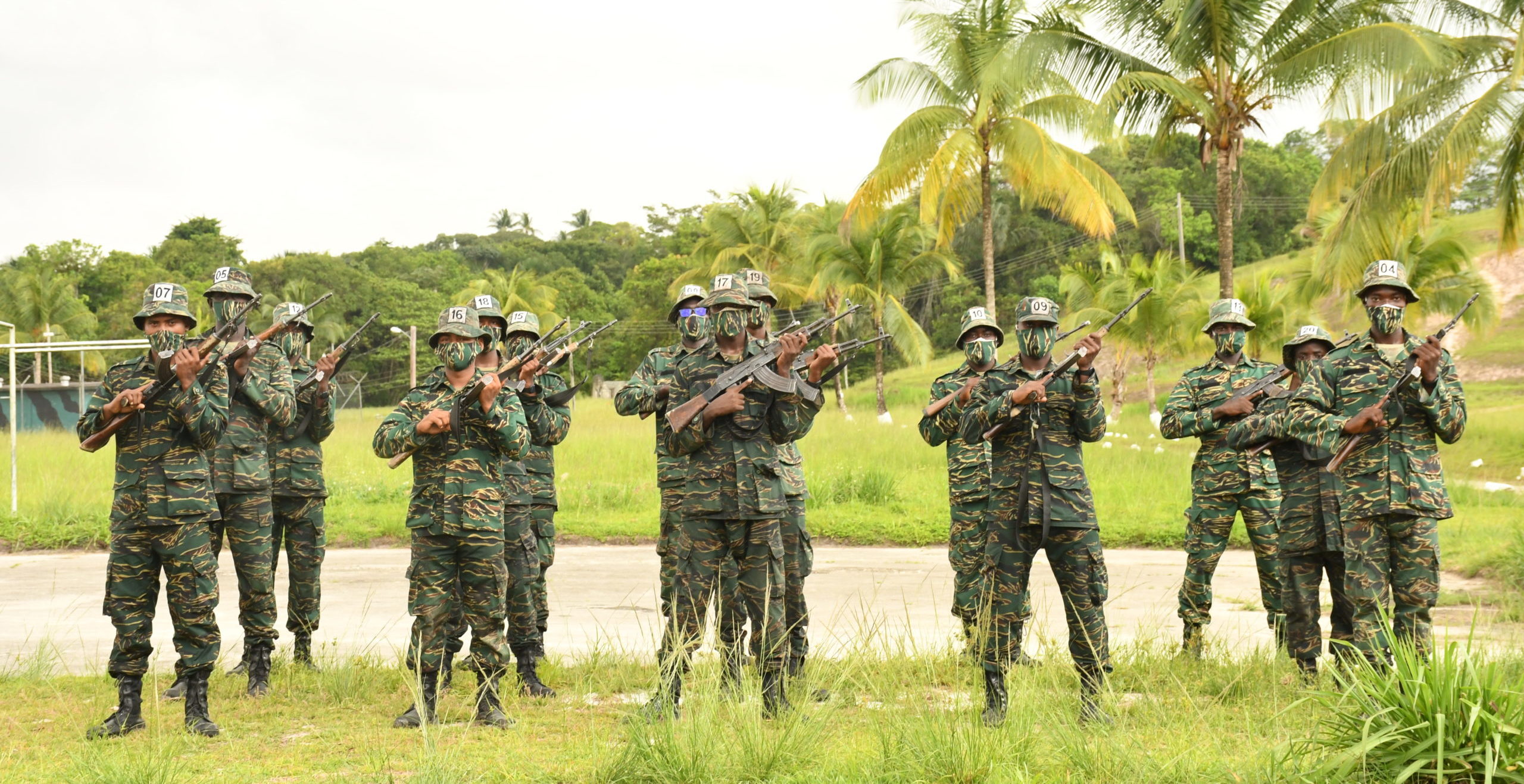 SERVICE
There's PRIDE in being a part of GUYANA'S
first line of DEFENCE
SCROLL DOWN
<! -- SERVICE MOBILE -->
<! -- WHY ENLIST DESKTOP/MOBILE -->
<! -- POST SLIDER DESKTOP/MOBILE -->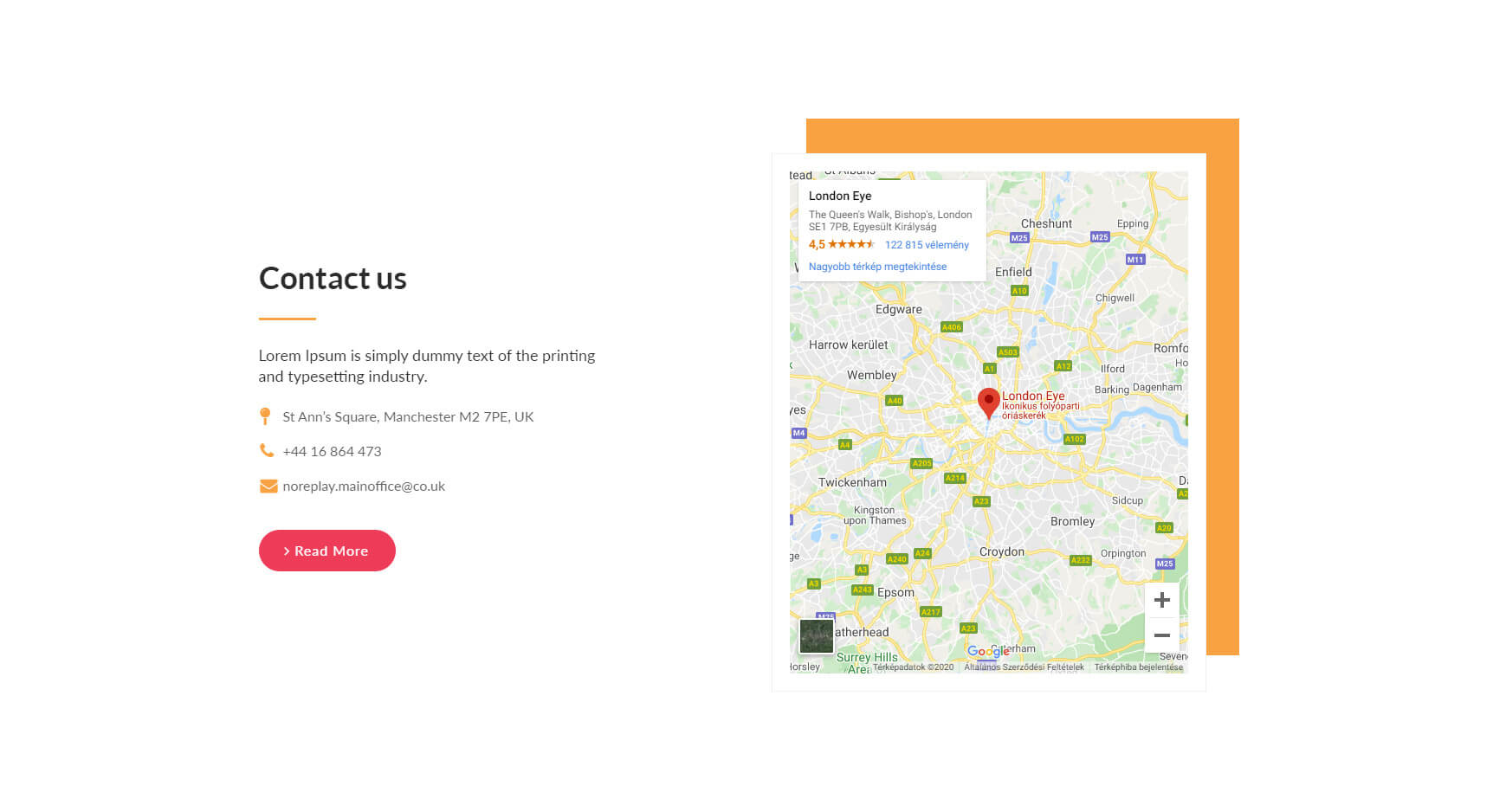 Contact us
Defence Headquarters, Base Camp, Ayanganna, Thomas Lands
+592 226 9888
ocgpd@gdf.mil.gy
<! -- CONTACT DESKTOP -->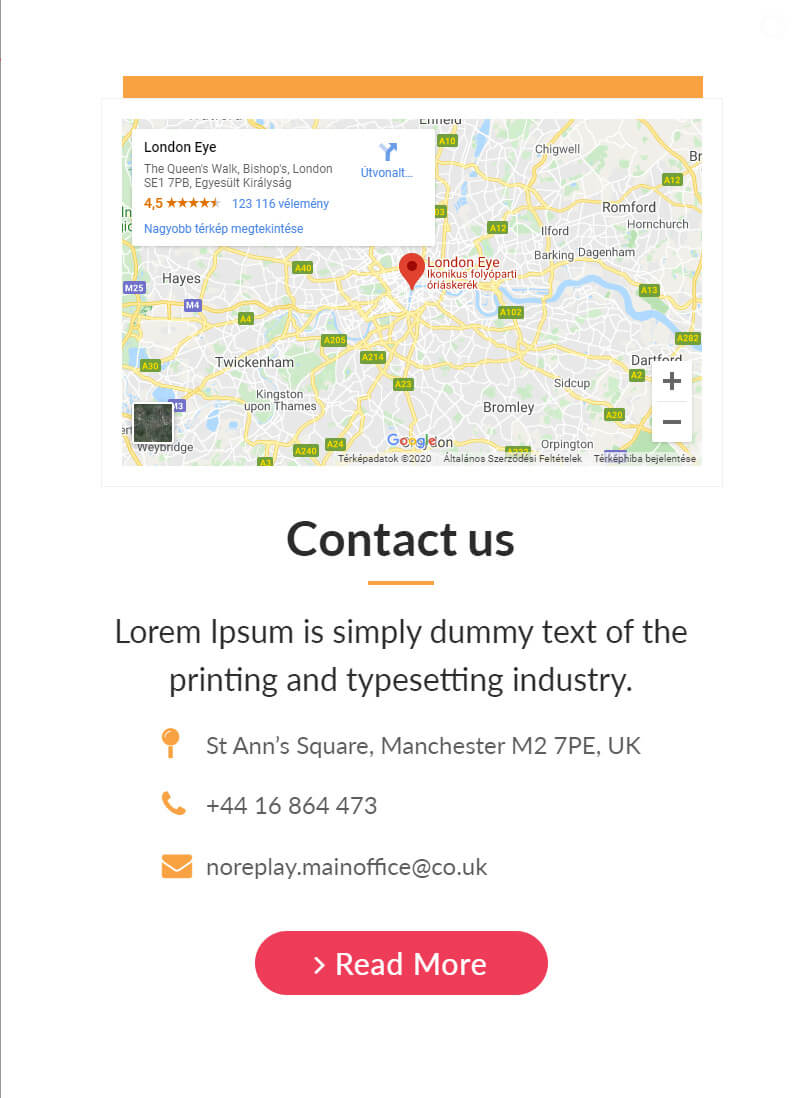 Contact us
Defence Headquarters, Base Camp, Ayanganna, Thomas Lands
+592 226 9888
email@gdf.mil
<! -- CONTACT MOBILE -->

Invest In Your Future​
Fortify your financial status by joining our ranks and enjoy the benefits that come with it.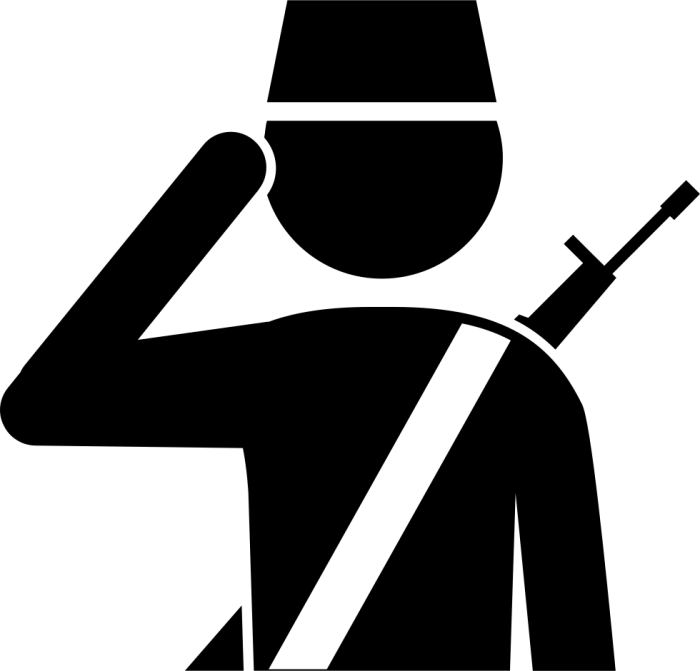 Discipline
Learn to be your best in the toughest of situations. Create long lasting relationships through teamwork and training.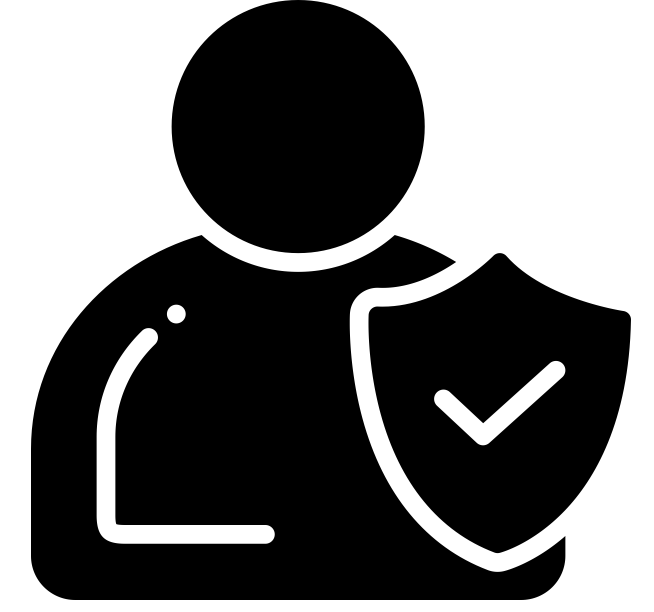 Integrity
Learn the value of functioning with high ethical standards and integrity.

Secure Retirement
Enjoy the benefits of retiring without having to worry about your finances.
We currently have no job openings
We know you've got what it takes to join the ranks
<! -- OTHER INFO DESKTOP/MOBILE -->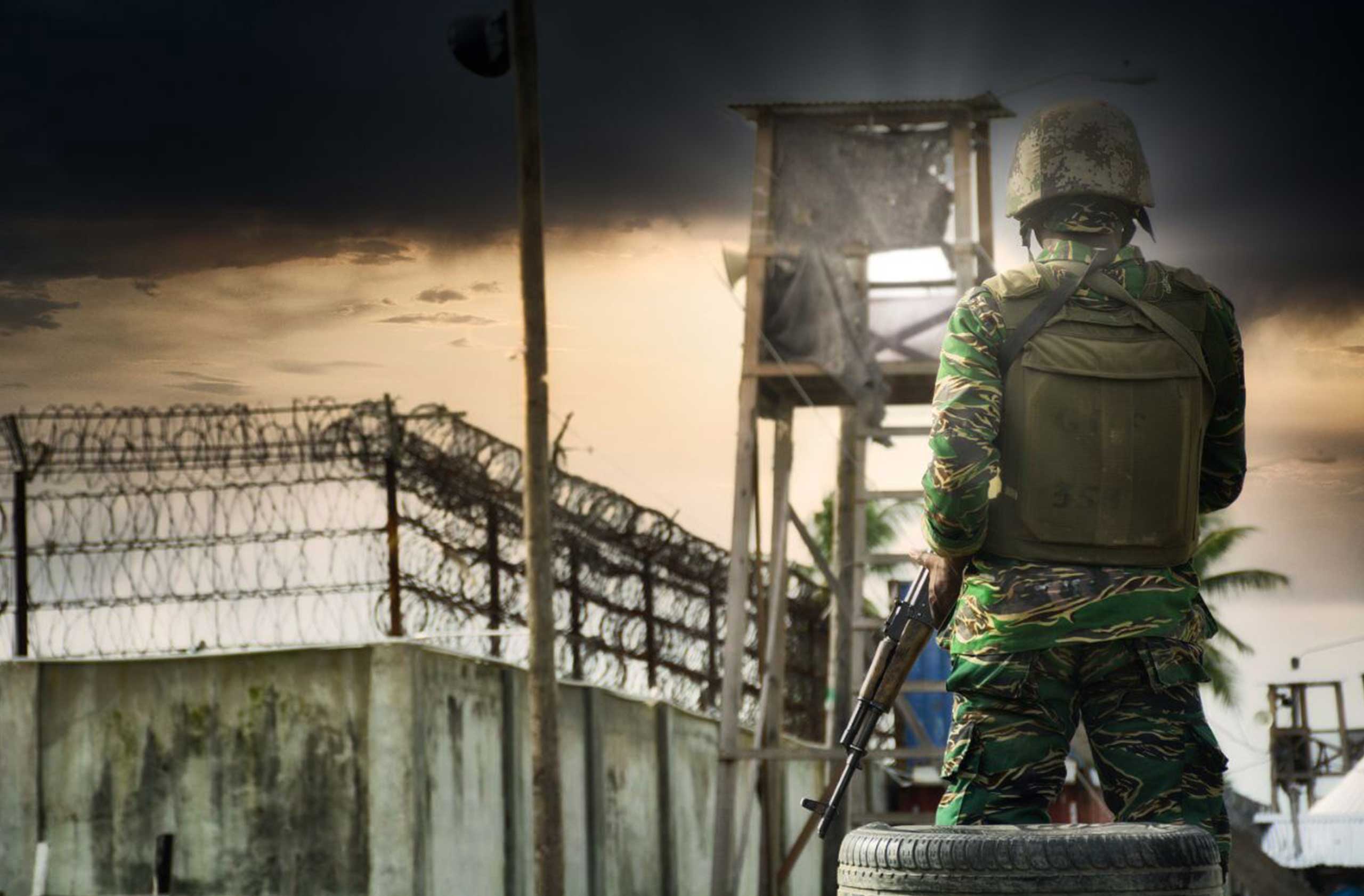 Protect
the
Land
<! -- PROTECT THE LAND DESKTOP/MOBILE -->