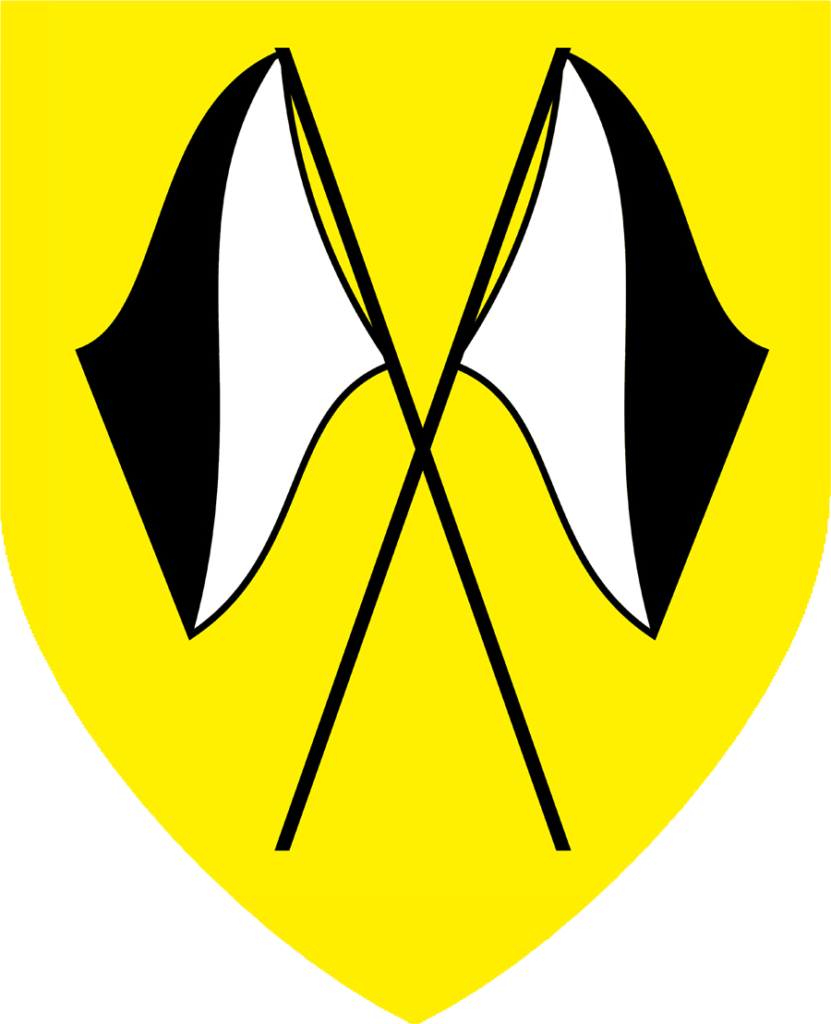 The Guyana Defence Force Signal Department started as a Signal Section. The strength of this section increased and it subsequently became a signal platoon on 1st November, 1965 and was under the command of HQ Company. With a further increase in strength over the next four years the signal corps was formed. The signal corps on its formation on 1st Feb 1969 was based at Base Camp Ayanganna. On the 1st March 1969 one month after its formation, the first batch of seven (7) female soldiers was trained as switchboard operators. They joined a corps that was comprised of signallers, radio technicians, signal instructors and administrative elements who had already formed the core of the unit. The signal corps subsequently moved to Instrument Assisted Landing (IAL) at Timehri in April 1982. While there they corps was commanded by Capt C Westmoreland.
The corps expanded its role to include an operational role for switchboard operators at the Office of the Prime Minister then the Office of the President in the 1980s. A signal center and switchboard were also operated at the Defence Secretariat, Parliament Building in the 1980s. This operation complimented the various signal centers at all of the bases manned by the Force. Additionally, Base Camp Ayanganna, Coast Guard and Camp Stephenson were each provided with extensive telephone exchanges and switchboards.
In keeping with its role to maintain communication equipment, the Corps began training Officers and soldiers in radio repairs in 1976. The first batch if three (3) was sent to England for technical training in April 1976. This was followed be a series of overseas courses between 1977 and 1981, during which time fourteen (14) soldiers benefited from technical training. Before the Corps could have properly maintained the Force's communication equipment, this was done by the technical division of the Guyana Police Force. They were also instrumental in erecting the mast located in the Defence Headquarters Compound. The Corps subsequently establish its own technical workshop in July 1970.
During the formative years the Signal Corps adopted the phrase "I MUST GET THROUGH" as the unit's motto. This motto has endured the test of time and is still the unit's motto. In March 1990, the signal Corps was moved to camp Ayanganna, where it is still today. Over the next two years the strength of the Signal Corps was reduced and this saw the formation of the Signal Department in 1st January 1992.
The Signal Department has produced several outstanding Officers and soldiers whose contributions and commitment to the Guyana Defence Force have earned them national awards and praises.