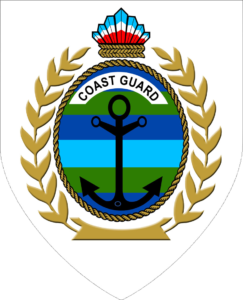 About the Agri Corps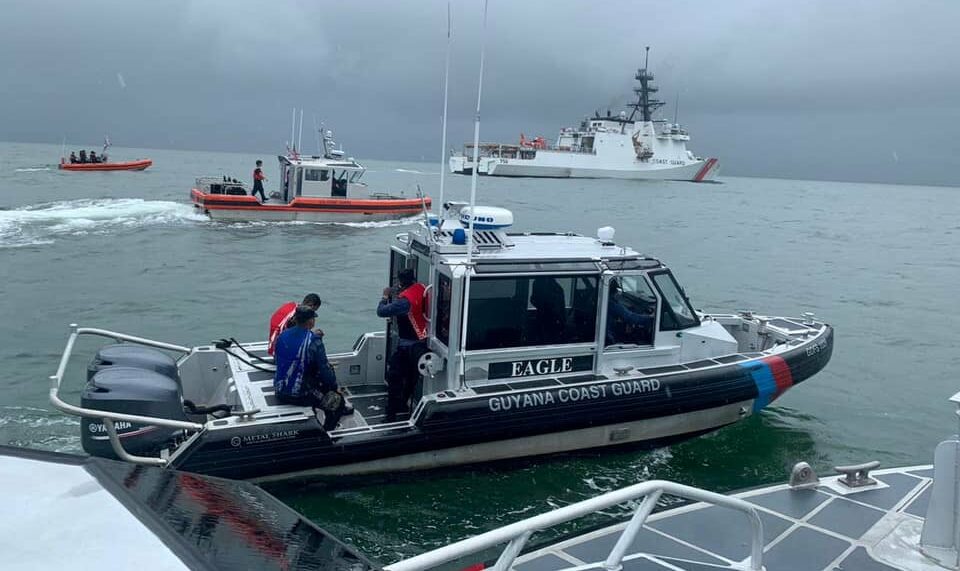 Role
To conduct Maritime Surveillance of Guyana's Exclusive Economic Zone (EEZ).
To enforce all Maritime laws on and under the high seas and waters subject to the jurisdiction of Guyana.
To conduct operations in support of land forces
Fisheries Protection Patrols.
Coastal Surveillance.
Harbour Patrols.
Anti Smuggling Operations.
Anti Narcotic Operations.
Search and Rescue.
Safety at Sea
Riverain Small Boat Operations
Maintain Port Safety and Security.
Troop Transport.
Monitor Maritime Pollution.
Surveillance of the Exclusive Economic Zone.
Maintenance of the Integrity of the EEZ.
Civil Defence Operations.
Conduct Maritime Traffic Management.
Conduct Maritime Training for GDF.
Advise Defence Headquarters on Maritime Affairs.
Illegal Fishing
Smuggling
Trafficking in illegal drugs and weapons
Piracy/ Armed robberies at sea
Maritime Pollution
Maritime Terrorism
Median Line Integrity
Flooding
Lt Joseph Skeete Marine Wing 1967
Lt Harry Hinds Marine Wing 1980
Lt Cdr Rochie Adams Maritime Command 1983
Cdr Harry Hinds Maritime Command 1987
Lt Cdr Gary Best Coast Guard 1995
Lt Cdr Godfrey George Coast Guard 1999
Cdr Terrence Pile Coast Guard 2002
Cdr John Flores Coast Guard 2003
Cdr Andrew Pompey Coast Guard 2005
Cdr Godfrey George Coast Guard 2006
Cdr John Flores Coast Guard 2008
ENLIST NOW
Click the button below to enlist with the Guyana Defence Force