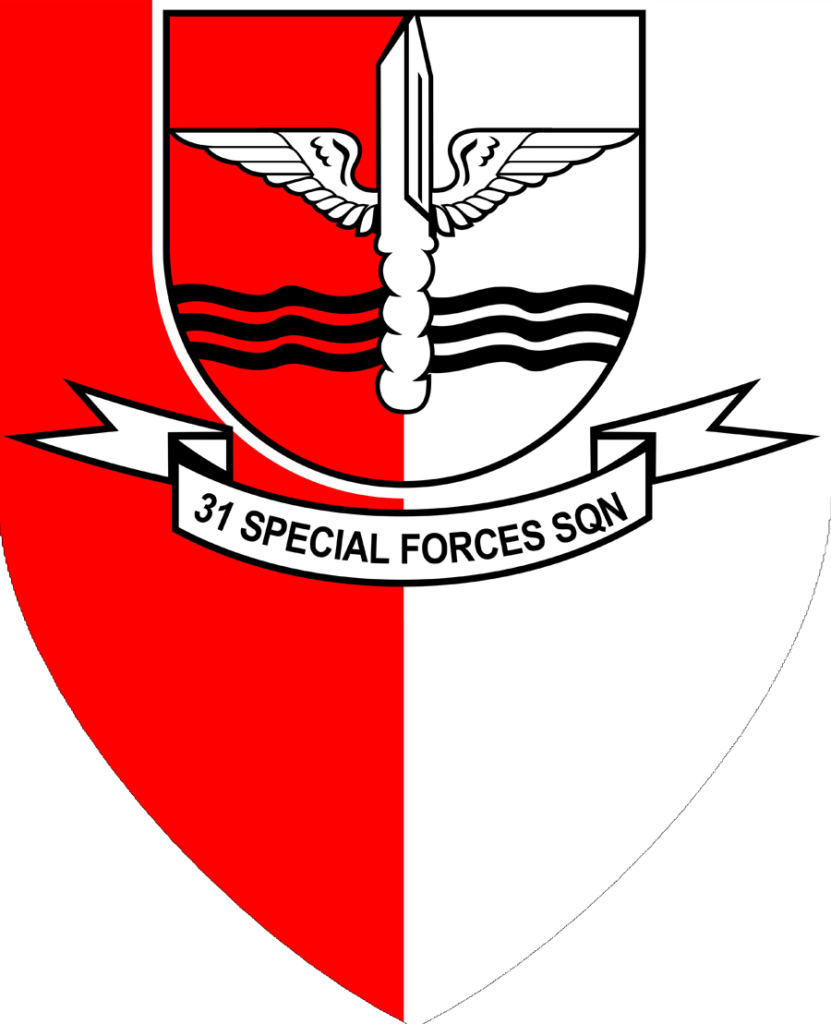 31 Special Forces
Before 1982 the Unit was called the Reconnaissance Squadron. The Special Forces unit was established on the 4th of January 1982 as a Battalion and Comprised the following companies:
31 Air Borne Company.
32 Amphibious Company.
33 Jungle Company.
34 Mountain Company.
The Battalion was later scaled down to a squadron in 1986. The 32 Amphibious Company was sent to the Coast Guard to form the Raiders Squadron, the 34 Mountain Company was handover to the 1st Inf Bn Gp. The remaining troops formed the headquarters and the 31 Airborne Company which is the now 31 Special Forces Squadron.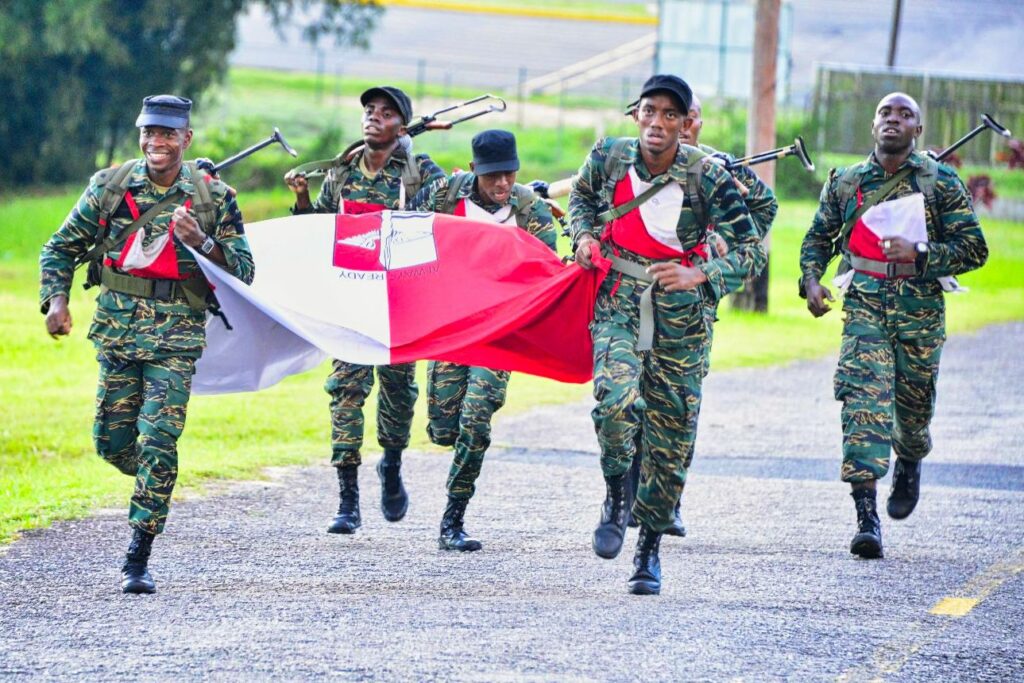 The role of the Special Forces Unit is:
(a) Being ready to respond at extremely short notices of emergency.
(b) Must be capable of conducting special operations in any part of Guyana.
The 31 Special Forces Squadron is organised with a headquarters(including an intelligence cell which is inactive), four(4) operational teams (three active presently), a Service team and the special warfare school ( activated to train the grade three SF, basic paratroopers and Free fall courses).
The present strength of the 31 SF Sqn is four officers (4) and fifty-six (56) Other Ranks however the GDF's establishment carters for five (5) officers and one hundred and twenty-seven (127) Other Ranks.
The Tasks for the Unit include
Capable of using Fixed Wing and Rotor Winged aircraft for insertion and extraction of small groups to any part of Guyana.
Being capable of conducting small boat operations in the riverain areas of Guyana.
Be capable of conducting small-scale jungle operations.
Be capable of conducting anti-narcotics operations.
VIP protection/escort operations.
Anti-smuggling and anti-mining operations.
Training and supporting of expeditions.
Conduct and display – parachuting, rappelling, etc.
Conduct long-range patrols, deep penetration and infiltration operations.
Execute hostage rescue missions.
Must be capable of handling a wide range of weapons.
Must be capable of speaking different languages eg Spanish, Portuguese, and Dutch.
Training for officers at 31 SF Sqn is as follows:
(a) Para trooping for officers and other ranks both locally and overseas.
(b) Jungle operations training for officers and other Ranks both locally and overseas
(c) Special Forces training for officers overseas and other Ranks locally.
(d) Commando courses for officers and other ranks overseas.
(e) Intelligence course for officers overseas.
In addition, since 2008 the US Special Forces has been engaged with the Unit through a bilateral agreement with the US Military aimed at training and equipping the main counter-terrorism/counter-drug operation Forces in Guyana.
The 31 SF Sqn continues to be the main special operation effort for the GDF and as such we always endeavour to maintain the highest standards at all disciplines and levels within the Force.
ENLIST NOW
Click the button below to enlist with the Guyana Defence Force